The Global market research information provider, Global Information Corporation (GII) based in japan, publish a forecast report recently.
Global ink resin market size will be $3.8 billion by 2026.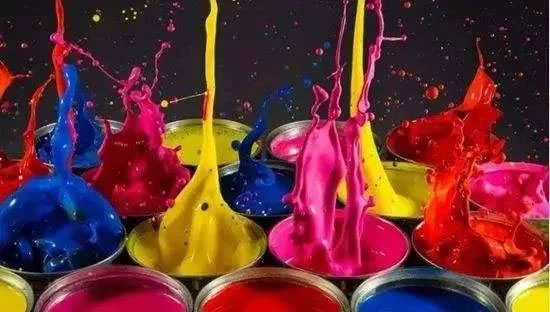 The report provides an overview of the global market by 2026 in terms of resin types of modified rosin, hydrocarbons, modified cellulose, oil-based, solvent-based, water-based, UV curing and other technologies, as well as applications in printing and publishing, flexible packaging, cardboard and carton The growth of the ink resin market is forecasted. The global ink resin market size is US$3.3 billion in 2021 and is expected to reach US$3.8 billion by 2026, with an average annual growth rate of 3.4%.
The continuous improvement of environmental protection standards in the printing ink industry, the development of the packaging and energy-curable ink industry, the increase in demand for UV-curable inks, and the development of new resin technologies have become the main factors for the growth of the ink resin market.
The emergence of the COVID-19 pandemic has hampered the production of raw materials used to produce ink resins, causing various industries, including raw material manufacturers, to stop production, resulting in supply shortages and various disruptions in the ink resin value chain.